Spezialis – your partner for
legal translations in Vienna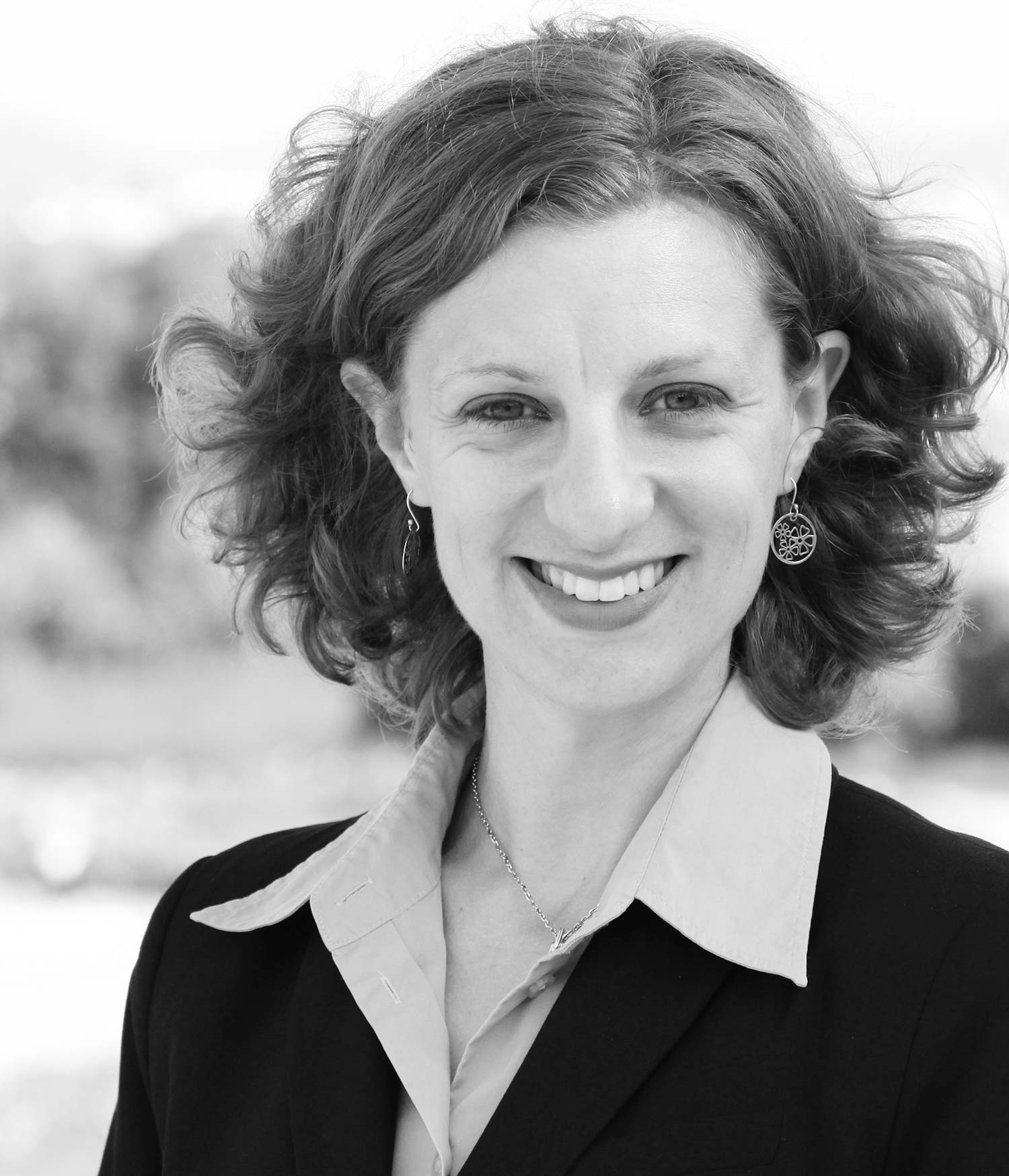 Expert texts require an expert translator
Translating legal texts does not just require the translator to have immaculate knowledge of the source and target languages. It also demands a thorough understanding of the legal systems involved, extensive practical experience and the ability to think critically, analytically and creatively.

I completed my legal education in England, Germany and Austria. This helped me to develop a pronounced sensitivity for the concepts and the language customary in both common law and civil law jurisdictions. I leverage this knowledge as part of every translation I do.
I also translate texts from fields other than law. Just give me a call or write an email to obtain a non-binding quote.
I'll be honest: if a cheap price is your main criterion when selecting a translator or translation agency, Spezialis is not the one for you. I may charge more than other providers but with me, you can be sure that I have taken the time to familiarise myself with the relevant field of the law and to thoroughly understand the text.
I read and reread my translations, poring over every word, until it's right and am always sure to clarify any open questions with you. You can rely on me.
11 years' experience in the Austrian legal sector
Legal education in England, Germany and Austria
5+ years' professional experience as a legal translator
Single source translations