Spezialis – your partner for
legal translations in Vienna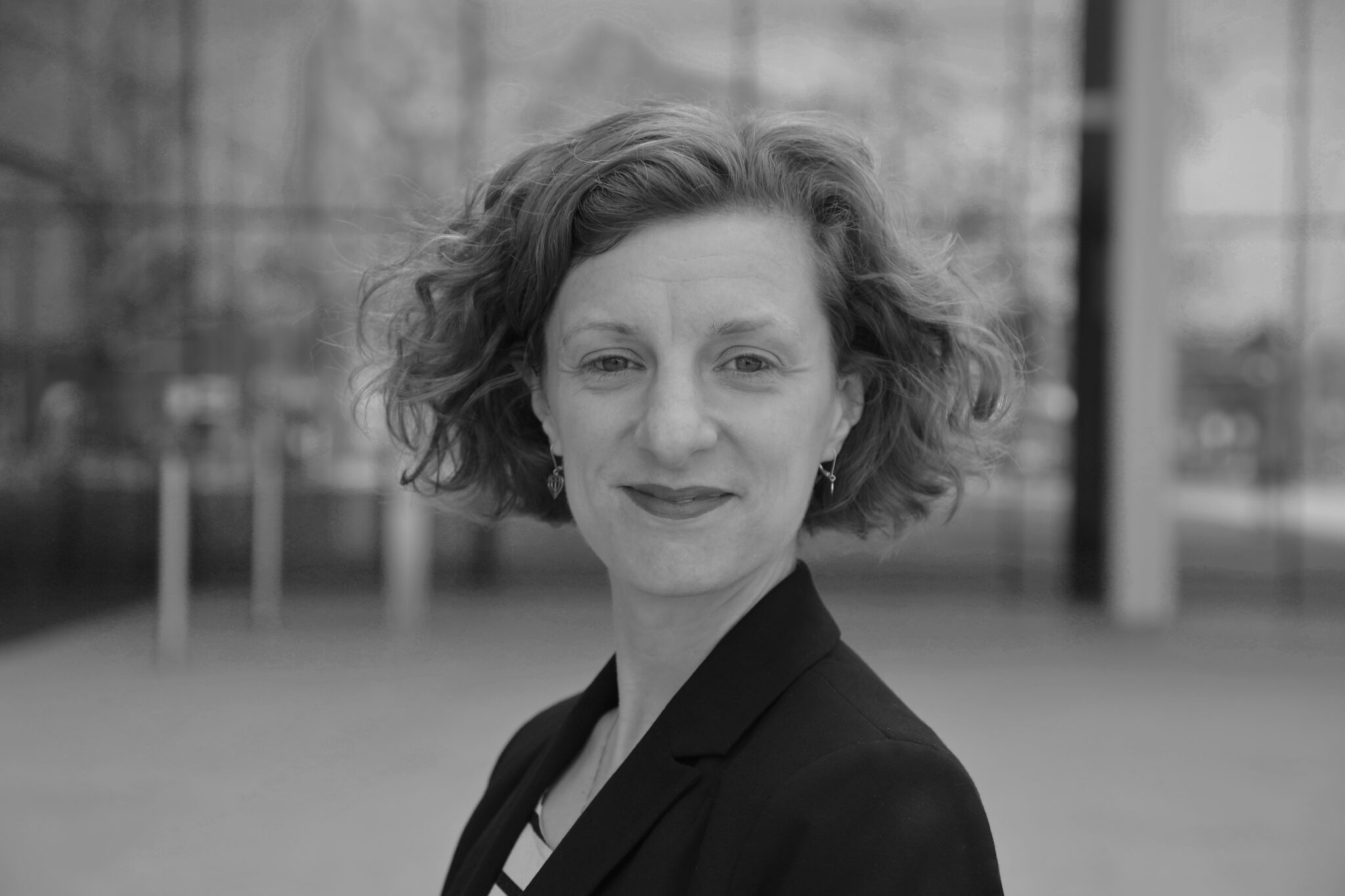 Expert texts require an expert translator
Producing high quality legal translations does not just require the translator to have immaculate knowledge of the source and target languages. It also demands a thorough understanding of the legal systems involved, extensive practical experience and the ability to think critically, analytically and creatively.

I completed my legal education in England, Germany and Austria. This helped me to develop a pronounced sensitivity for the concepts and the language customary in both common law and civil law jurisdictions. I leverage this knowledge as part of every translation I do.
I supplement these skills with practical knowledge of SEO, transcreation, machine translation technologies and post-editing. Regardless of whether you want an SEO-adjusted, brand-appropriate translation of your website, a precision legal translation of a controversial court judgment, or simply want to know the basic tenor of a letter from an authority – Spezialis always has the right offer for you.
I am also happy to translate texts from fields other than the law. Just get in touch to obtain a non-binding offer. I am pleased to advise!
I'll be honest: if a cheap price is your main criterion when selecting a translator or translation agency, Spezialis is not the one for you. I may charge more than other providers but with me, you can be sure that I have taken the time to familiarise myself with the relevant field of the law and to thoroughly understand the text.
In certain cases, I use machine translation technologies to enhance the efficiency of the translation process. This can mean a significant reduction in your translation costs – while complying with the applicable data protection laws. Whether this approach is suitable in the individual case can be discussed during the ordering process.
Whether I'm working on a "handmade" legal translation or post-editing a machine translation: I read and reread my translations, poring over every word, until it's right and am always sure to clarify any open questions with you.
You can rely on me.

Author & editor for Austria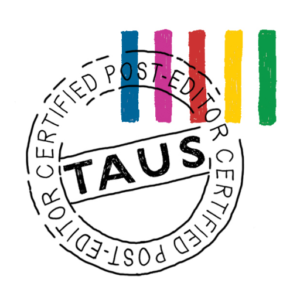 TAUS-certified post editor
11 years' experience in the Austrian legal sector
Legal education in England, Germany and Austria
Targeted use of machine translation technologies
Legal translations: Quick-info
Q: How can I get a quote for a legal translation?
A: Simply send me an e-mail to office@spezialis-translations.at together with information about the length and type of the source text and your preferred delivery schedule. I will get back in touch as soon as possible with an offer or to request additional information.
Q. How much do legal translations cost? What about post-editing?
A. The price of legal translations depends on several factors, such as the complexity and word count of the source text.
The price per standard line of source text (1 standard line = 55 characters incl. spaces) ranges from EUR 1.50 to EUR 2.00 (excl. VAT). Spezialis also reserves the right to charge extra for express assignments, or work done on a weekend/public holiday. A minimum fee of EUR 80 applies.
Post-editing services are charged according to time spent: the price per hour is between EUR 80 and EUR 100. At least one hour of work will be charged per assignment.
Q. What language combinations does Spezialis Translations work in?
A. As a rule, I only translate from German into English. However, I do take on legal translations from English into German in individual cases. Just get in touch and I will be happy to advise you!
Q. Will my documents and data be kept confidential as part of machine translation?
A. For machine translation, I use the tool DeepL (Pro Version). This tool can be used to translate personal data within the meaning of the GDPR. DeepL is subject to the laws of Germany and has to comply with the provisions of both the GDPR and the German Federal Data Protection Act (BDSG).
In general, DeepL does not save the translated texts; they are deleted once the translation task is complete.
Q. Does Spezialis itself do anything to guarantee confidentiality of the documents being machine-translated?
A. Yes. To guarantee confidentiality, I anonymise the source text before entering it into the translation software. I do not use the software to translate texts which contain sensitive personal data (e.g. health data).
For a more comprehensive list of the most common questions about legal translations, please see my FAQs.