How to select the right
legal translator
Lots of people think they can do legal translation. Yet all too often, those claiming to be able to translate legal texts just aren't up to the job.
Legal translation is a challenging job  that requires a range of different, highly specific skills which must be mastered to produce high quality, accurate legal translations.
In this article, I set out what makes a good legal translator and provide a few tips on how to select the right one for your project.
---
Language skills
Let's start with the absolute basics. It's impossible to translate anything properly without flawless knowledge of both the source and the target language, including the grammar, syntax and spelling. A legal translator must also know about the idiomatic nuances at play in each language as well as any national differences in the terminology used (e.g. UK vs. US English). Translations must be tailored exactly to the relevant target group.
Knowledge of two legal systems
Thorough knowledge of the legal systems which are relevant to the translation is what makes a translator into a legal translator. Of course, non-lawyers can also acquire this knowledge. Yet I am of the opinion that a legal translator who has chalked up real, hands-on experience as a lawyer will always have the edge on those legal translators without such experience.
If you've had practical experience of the application of the law, you have a deeper understanding of the significance of the legal texts you are translating. You'll also be well used to interpreting legal texts (see below). This, in turn, is likely to mean high quality translation results.
Therefore, it is a good idea to select a legal translator who can back up their linguistic qualifications with practical experience in the legal sector.
At some point, the interpretation begins
It is sometimes argued that legal translators should not engage in the interpretation of the texts they are translating: that is the job of a lawyer and not a translator. This is only partially correct. In practice, it is impossible to produce a good legal translation without analysing and interpreting the source text to some degree. This is the only way you can establish the true meaning of the text (or the intentions of the parties who negotiated it, as the case may be). And that's the knowledge you need to be able to produce the right translation.
A good legal translator asks questions
Legal texts often contain ambiguities and confusing passages. This could be because the author has simply made a mistake – it happens! Or the ambiguity could be intentional: a finely negotiated "fudge" designed to leave the meaning obscure and achieve compromise. Whatever the reason: if a good legal translator is not 100% sure what a certain sentence or paragraph means, they will ask the client for further guidance. This is a clear sign of competence and that they take their job seriously.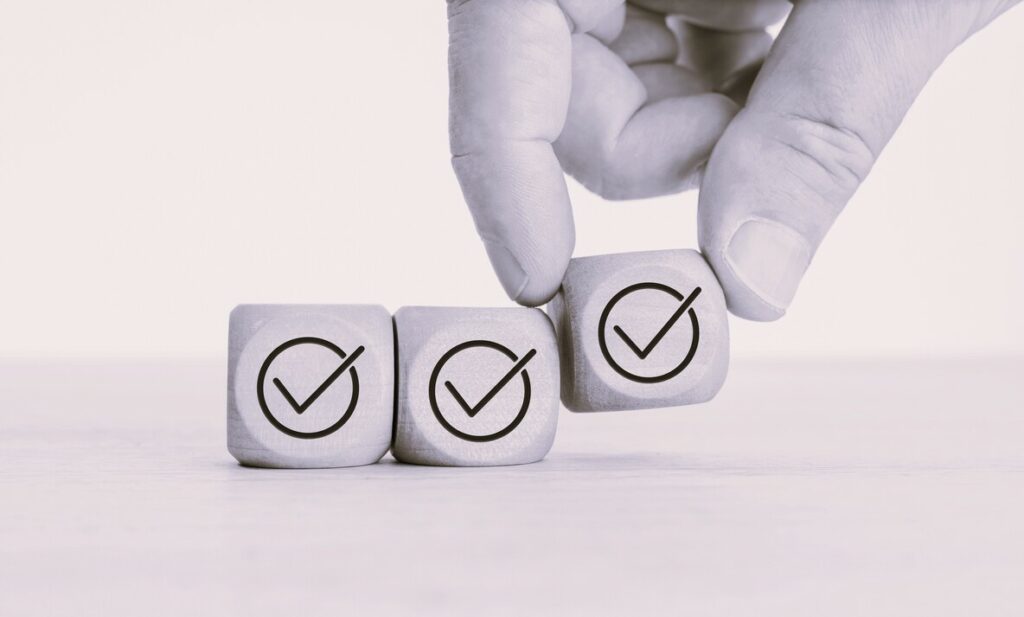 Quality legal translations have their price
A good legal translator will ask a fair price for their work. Even if some clients still maintain otherwise, I'm sticking with my motto: "whoever pays peanuts get the monkeys". Be cautious about legal translators who purport to offer the "best results" for a low price. There's probably going to be a catch.
Machine translation technology with subsequent post-editing can result in significant efficiency gains and a reduction in costs. However, the relation between the work done and the price asked should still be indicative of the quality required as well as the qualifications of the legal translator.
A good legal translator is trustworthy
Just like their colleagues in other translation fields, a legal translator has to inspire trust among their clients. They should respond promptly to their customers' questions and deliver translations within the agreed timeframe.
The translator's ability to say "no" is also a factor in building and maintaining trust. We are living through uncertain economic times and translators the world over are having to confront and cope with the effects that technology is having on their industry. However, a legal translator who is too quick to drop his/her price or says they can translate high volumes of text within a short time while not compromising on quality? You should be skeptical.
Good legal translations need TIME. There is no better saying in terms of legal translation than "good things come to those who wait".
4 tips for selecting a legal translator
1. Online research
A good place to start here is with online research. Collect the names of 5 legal translators that have made the best impression on you, based on their online presence.
2. The trial run
Ask each of these potential partners to complete a short test translation. A test translation of 400 words should be enough to be able to assess the legal translator's competence. Many translators will be happy to do this test translation for free. If you want to engage the translator to translate a lot of texts from a specific field of the law, make sure that the test translation comes from that field.
3. A fair price?
Prices for translations vary depending on the market and the language combination. What constitutes a "fair price" can therefore be difficult to define. However, if one of the service providers in your shortlist offers a price which is noticeably lower than the others, be wary. It could signal a lack of competence or quality.
4. Observe
Watch how each translator deals with the potential new job. Does he/she react promptly to your questions and queries? What questions do they ask about the source text or the required translation? Is a certain language variant required? Are there any specific rules regarding terminology or style which must be observed? A good translator knows which questions to ask before the work begins so they can produce work which meets – or, better: exceeds! – the client's requirements right away.