Ordering legal translations:
a client's guide
As a lawyer, you may be advising a foreign client in a complicated international court case and need to have the court documents translated into their language. Or perhaps you are an expert in your field and would like to have an article translated for an international publication.
Your professional reputation is on the line here. You need a competent legal translator who can translate these complex technical documents into the respective other language perfectly. You can read more about how to find a good legal translator in my article "How to select the right legal translator".
Once you have found a suitable legal translator for your project, it's time to order the service you want. And this is where things can get a little tricky. A legal translator has to demonstrate and apply a high level of linguistic and technical skill – but they are not magicians. Translators cannot read your thoughts. To make sure you get the translation you really need first time, you should provide the translator with certain information when placing the order.
Here are my tips to ensure a smooth ordering process!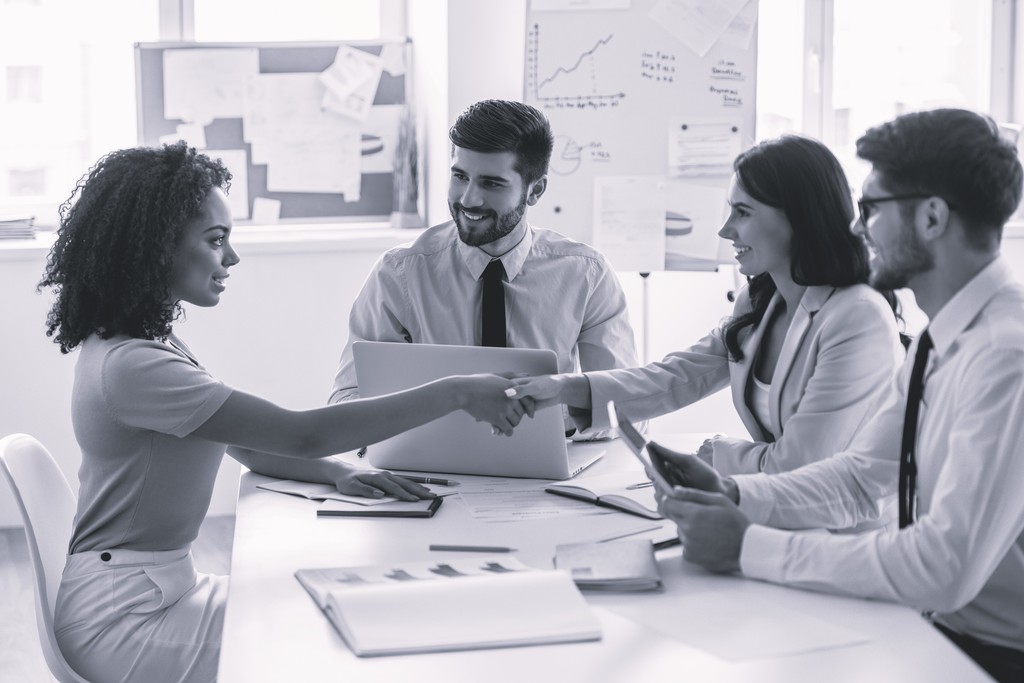 ---
1. State which service you need and your desired delivery date
When requesting an offer, state clearly which service you require (e.g. translation into language X, full/light post-editing…) as well as the desired deadline for delivery.
2. State which language variant you want in the target language
Indicate which language variant you would like for the translation. Do you want British or American English? German or Austrian German? Many customers forget to provide this crucial information. A British English translation of a German text on real estate law, for example, would be difficult for US Americans to understand, as the terminology in these two language variants is very different.
Good legal translators will probably have a default rule for language variants in their general terms and conditions to manage their own risk. But it is always better to be upfront about what you want and avoid unpleasant conversations later on.
3. Purpose of the translation
What is the translation going to be used for? Is it for information purposes only? Or will it be published? If you do not provide any specific information about the purpose of the translation, the translator will simply translate the text to the best of his or her knowledge.
4. Requirements for the translated text
For post-editing assignments, the translator must be informed of the requirements for the finished translation. Should the machine translation only be revised to the extent that it is simply understandable and grammatically correct in the other language (light post-editing)? Or should it read like a text that a human being has written "from scratch" (full post-editing)?
5. Format
In what format should the translation be delivered? In a simple Word document? For some jobs (e.g. the translation of a PowerPoint presentation) the answer is obvious from the outset. With other assignments, the translator should be given clear instructions.
6. Applicable style rules, required terminology
Are there any specific style rules or terminology that need to be taken into account in the translation? Communicate these requirements clearly to the translator and provide any relevant internal manuals or guidelines.
You should also be pragmatic: no translator can memorise an extensive style manual of 100 pages in a few hours. If possible, give the translator time to familiarise him-/herself with the applicable rules, or be patient if the first translation does not meet your expectations 100%. In such cases, it pays to work with a translator on a long-term basis. That way, you become a well-coordinated team where expectations are clear with no repetition required.
Once again in a nutshell…
What service do you want to order? By when do you want the translation delivered?
Which language variant do you want for the translation?
What will the translation be used for?
What are the requirements for the translated text?
In which format should the translation be delivered?
Are there any special rules to be taken into account in terms of style/terminology?
All the best for a fruitful cooperation with your legal translator!
---
Photo: gstockstudio on Envato Elements